Carp Fishing Lakes In Somerset
Everything you need to know about the best lakes in Somerset.
If you like carp fishing, countryside, cheese and cider, then Somerset is probably the ideal location for you to try and put a bend in the rod.
With beautiful views stretching as far as the eye can see and some fantastic fisheries in amongst them, Somerset is a popular carp fishing destination for those who live in the area and others who are just visiting.
Day Ticket Lakes In Somerset
Day Ticket Lakes In Somerset
Somerset Lake Reviews
Our individual lake reviews allow us to provide a more in-depth review about each of the featured venues. Find out more about the best tactics, hot spots, local knowledge and our personal rating of the venue.
Acorn Carp Fishery, Clevedon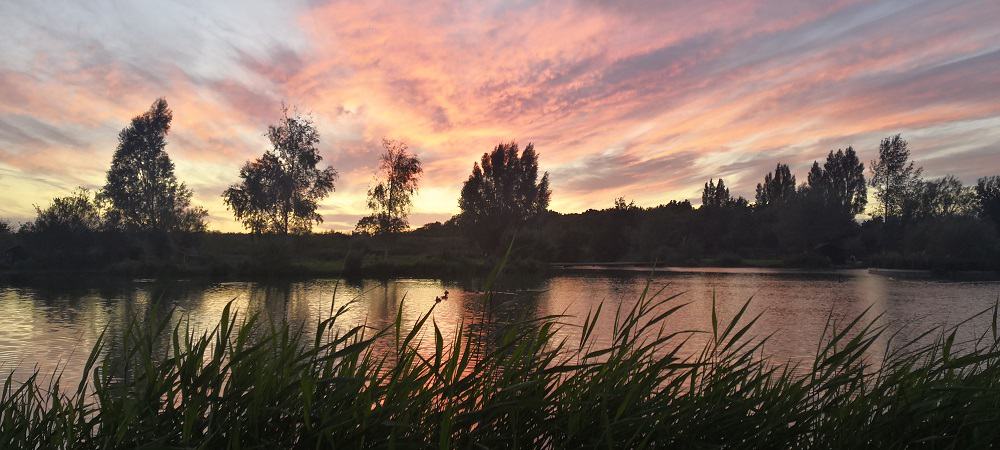 Avalon Fisheries, Glastonbury