Over 500 Day Ticket Carp Lakes.
Find A Lake Near You With Our Comprehensive Guide.
Carp Fishing Tips For Beginners & Experts
Carp Fishing Equipment
Which rods should I buy? Which reels are the best? Do I need a 1-man or 2-man bivvy?
Carp fishing equipment is expensive, so it is important to know as much as possible before you part with your hard-earned cash.
Our reviews are honest and will tell you what is good and what is bad about the item in question.
Carp Fishing Bait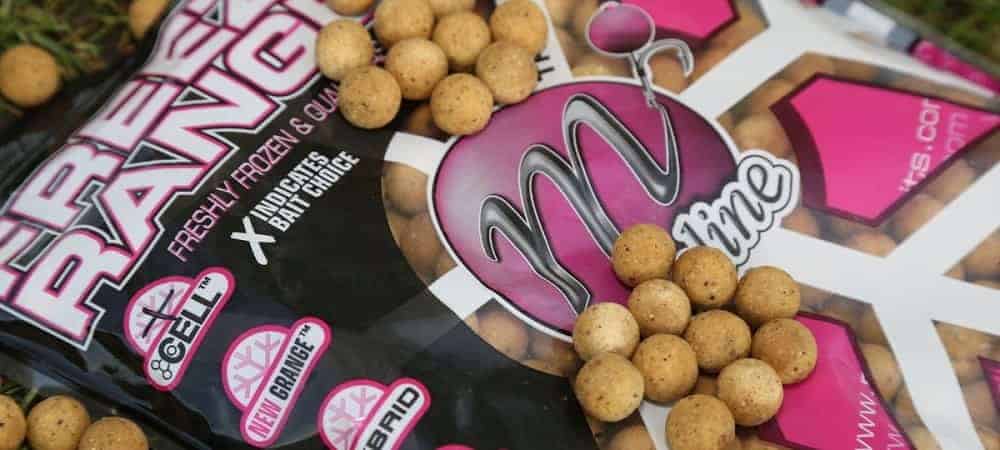 As carp anglers, we often spend thousands of pounds on equipment, then try to cut corners on our bait.
Are boilies the best bait? Should I use a natural bait? Should I fish for a bite at a time, or should I "fill it in"?
Our articles cover which bait is best for different times of the year, how much bait to use and how often you should bait up.
Carp Fishing Rigs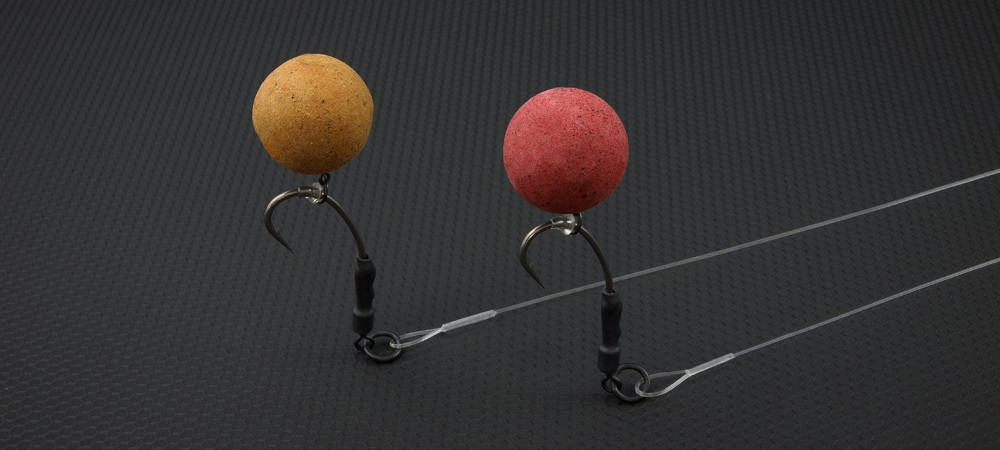 You can buy the best equipment and the best bait, but it is the last metre that is the most important.
When should I fish with a bottom bait? Should I be using a pop-up? Is a zig rig best at this time of year?
If you have asked yourself any of the questions above, our articles should help you to improve your catch rate.
Carp Fishing Tactics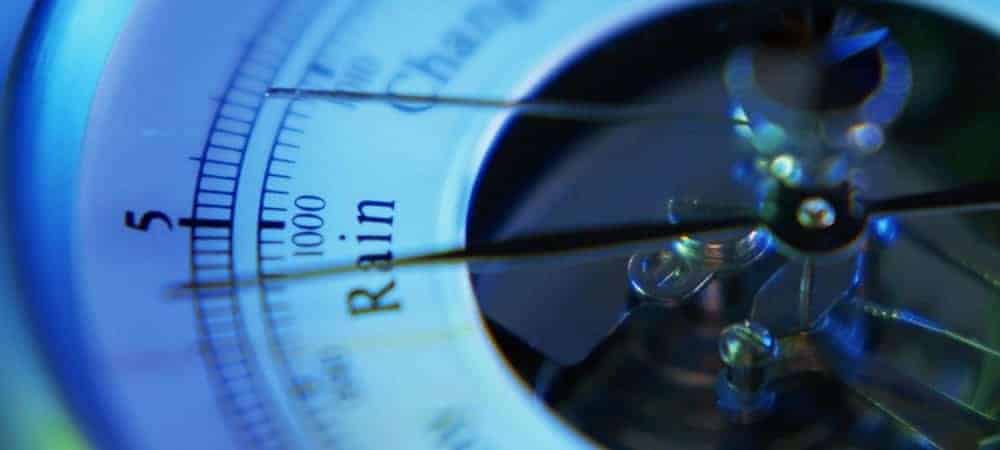 "You can't catch them if they aren't in front of you"
The above is a popular saying in carp fishing, and never has a truer word been spoken.
Watercraft is, in our opinion, the most important aspect of carp fishing, and our articles will give you hints & tips about the best carp fishing tactics.
Join Us On Facebook
We are in the process of launching our Facebook group! Request access now to be in with a chance of winning 5kg of Sticky Baits boilies every month!
Latest From The Carp Smart Blog

Broadlands Lake is located near Romsey, around 7 miles from Southampton. It is positioned in the …
Submit Your Catch
Here at Carp Smart, we want to give YOU the opportunity to get your favourite captures featured.
They don't have to be huge, they just need to be memorable to you.
Click below to get started.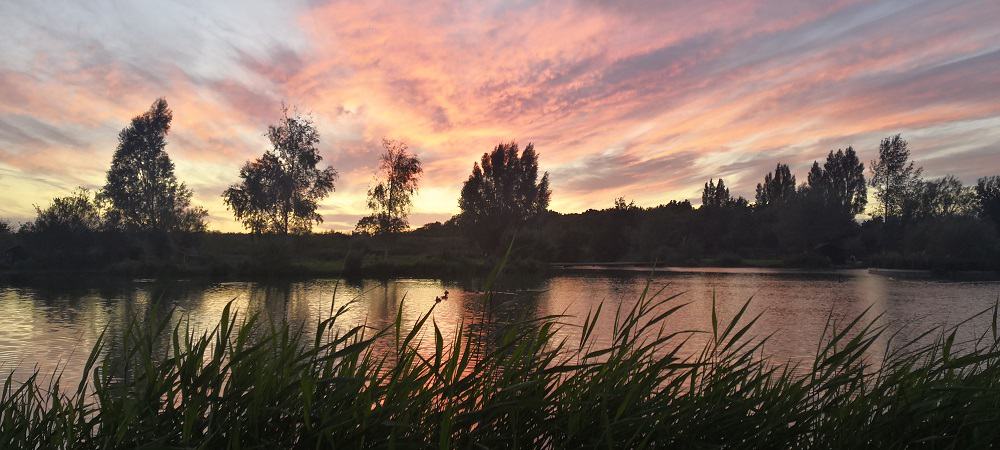 The Carp Smart Vision
It may sound like a cliche, but Carp Smart really has been created for carp anglers, by carp anglers.
All reviews of equipment, lakes or bait are genuine. We don't work with any companies or accept any affiliate payments.
We always have been, and always will be, transparent.