Year after year, the debate about which bait is the best for carp fishing rages on. Boilies are by far the most popular hook bait choice, though particles are favoured by many anglers looking to add volume to a spod mix without breaking the bank.
Maggots shouldn't be ignored at any time of the year, though they really tend to come into their own during the colder months, while worms, mussels and other natural morsels have been responsible for the capture of many big fish over the years.
The winter feeding program at the majority of lakes involves pellets of some sort, so they should never be discounted (especially when you consider that most carp are reared on pellets).
Which Bait Is The Best For Carp Fishing?
Unfortunately, there isn't a one-size-fits-all answer to this question. However, what we can do is point you in the right direction of the best types of bait that you can use to (hopefully) put more fish on the bank.
The articles here should give you an insight into the best boilie companies, some of the most successful flavours of boilies and some alternative baits for carp that may give you an edge on a water that is crying out for someone to try something different.
---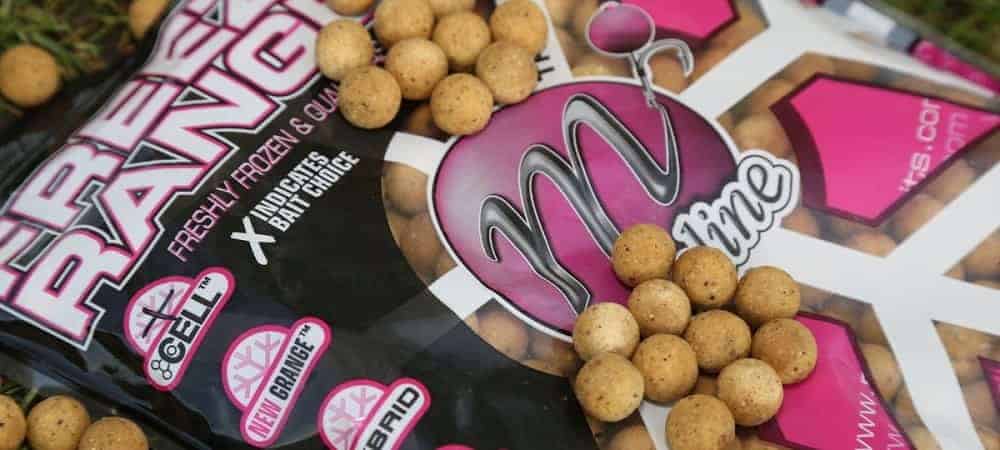 Scott
Whether it is for a short session or a long-term campaign, selecting a company whose …