Carp Fishing Lakes In Hampshire
Everything you need to know about the best lakes in Hampshire.
Well known for being the birthplace of Jane Austen, Isambard Kingdom Brunel and Portsmouth FC, Hampshire also has its fair share of famous carp fisheries.
Whether you are looking for a venue to put a bend in the rod or fish for some more elusive carp, Hampshire has multiple options to satisfy every angler.
Day Ticket Lakes In Hampshire
Day Ticket Lakes In Hampshire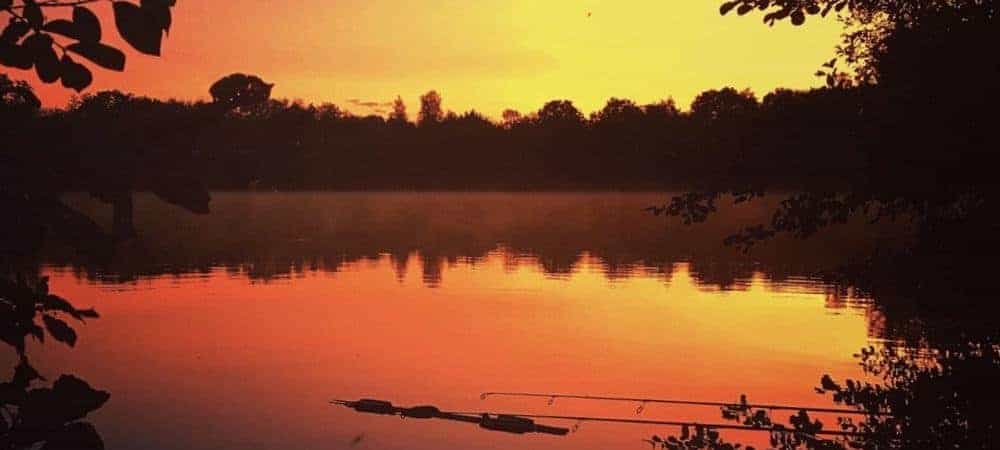 Hampshire Lake Reviews
Our individual lake reviews allow us to provide a more in-depth review about each of the featured venues. Find out more about the best tactics, hot spots, local knowledge and our personal rating of the venue.
Broadlands Lake, Southampton