Carp Fishing Lakes In Cornwall
Everything you need to know about the best lakes in Cornwall.
Cornwall is arguably most famous for its pasties, coastline and cream teas, but it is also no slouch when it comes to carp fishing venues.
More than 5 million people visit Cornwall each year and many of them are carp anglers travelling from further afield who kill two birds with one stone by combining a family holiday with some relaxing fishing.
Day Ticket Lakes In Cornwall
Day Ticket Lakes In Cornwall
Cornwall Lake Reviews
Our individual lake reviews allow us to provide a more in-depth review about each of the featured venues. Find out more about the best tactics, hot spots, local knowledge and our personal rating of the venue.
Bake Lakes, Saltash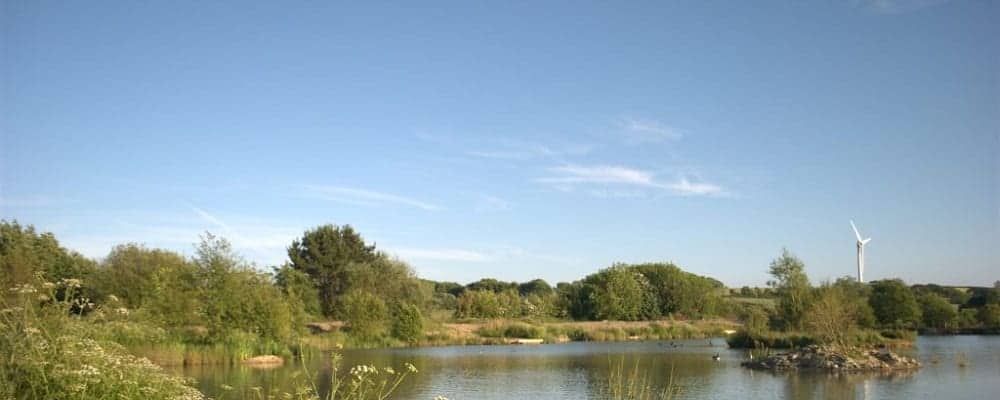 Gwinear Lakes, Newquay